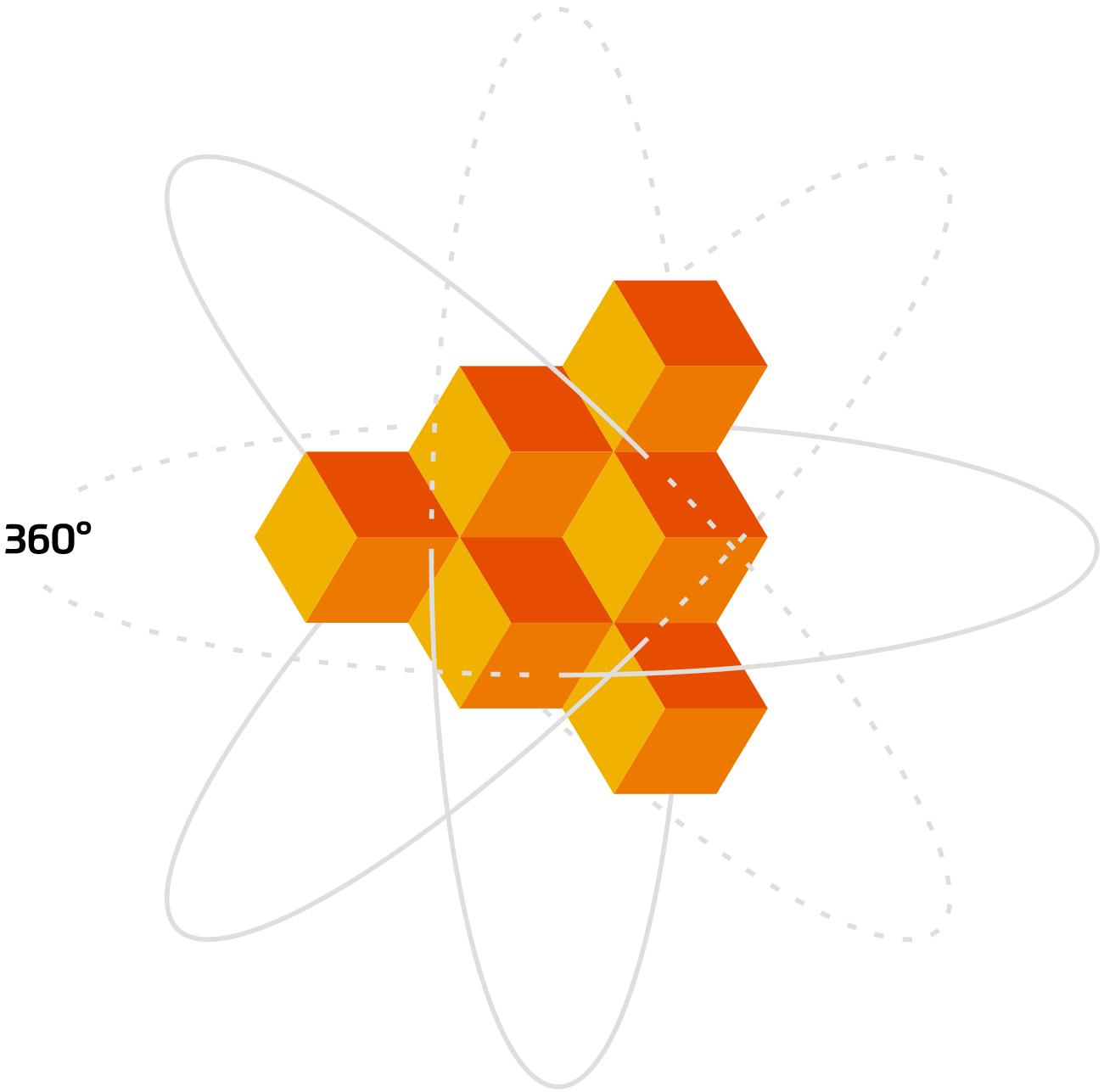 What we offer
We provide the full range of services connected with hemp Toll Processing and cannabinoids extraction for companies that want to create their own CBD brand or just process their raw materials. Besides that we can offer the creation of customized extract formulation based on the customer needs as well as help in designing the visualization of client's brand.
READ MORE
Golden extracts

THC free

Independent CoA's

Vegan

Gluten free

Organic certified process
OUR SERVICES
Revocann offers the full range of toll processing services and contract manufacturing providing premium quality products.
CBD CONTRACT MANUFACTURING

Create your own CBD brand with our lab tested and reliably sourced products.

CBD EXTRACTION

As one of very few extraction facilities in Europe, we are fully equipped to process the industrial hemp (Cannabis Sativa L.). With our equipment, it is possible to make extraction and produce crude extracts according the individual needs of our clients.

HEMP TOLL PROCESSING

Revocann's contract toll processing laboratory can process your high CBD flower or hemp biomass into CBD oil, distillate, isolate or other products.
PRODUCTS
If you are searching for a reliable, trustworthy CBD provider in Europe, search no further. Revocann is a renowned EU-based manufacturer of full-spectrum, broad spectrum CBD oils and other CBD products from hemp.
01

CBD OILS

Our CBD oils are exclusively manufactured in Europe, using innovative cryogenic technology processing of EU-certified hemp. That method delivers a product that contains all of hemp's natural terpenes, flavonoids, and – of course – cannabinoids to ensure an entourage effect.

02

CBD DISTILLATES

Our CBD Distillates are highly refined cannabis extracts derived from hemp flowers and hemp biomass. They contain up to 90% of CBD as well as terpenes and other minor cannabinoids.

03

MEGA VEGA VEGETABLE SPREADS

We created Mega Vega spreads to promote healthy eating habits based on natural sustainable ingredients. Under each lid you will discover rich aroma of naturally nutritious vegetables with a hint of hemp seeds or hemp oil to reach these full-bodied flavour combinations.

04

HAND SANITISERS

Our hand sanitisers are produced in the form of gel with antibacterial properties, intended for frequent use in daily hand cleaning and preventive hygiene. The fragrance composition creates unusually pleasant smell and makes the product unique.

05

HYALURONIC ACIDS

Our hyaluronic acids are produced for those who are looking for a natural cosmetic with astounding skin care effectiveness that offers the benefits from its clinically proven moisturising, suppling, and smoothing properties.
BECOME A PARTNER
It's a fascinating time to be in the CBD industry, and we're always looking for eager, passionate partners. Working with us is a great possibility to get involved with a fast-growing business that helps people every day.
LEARN MORE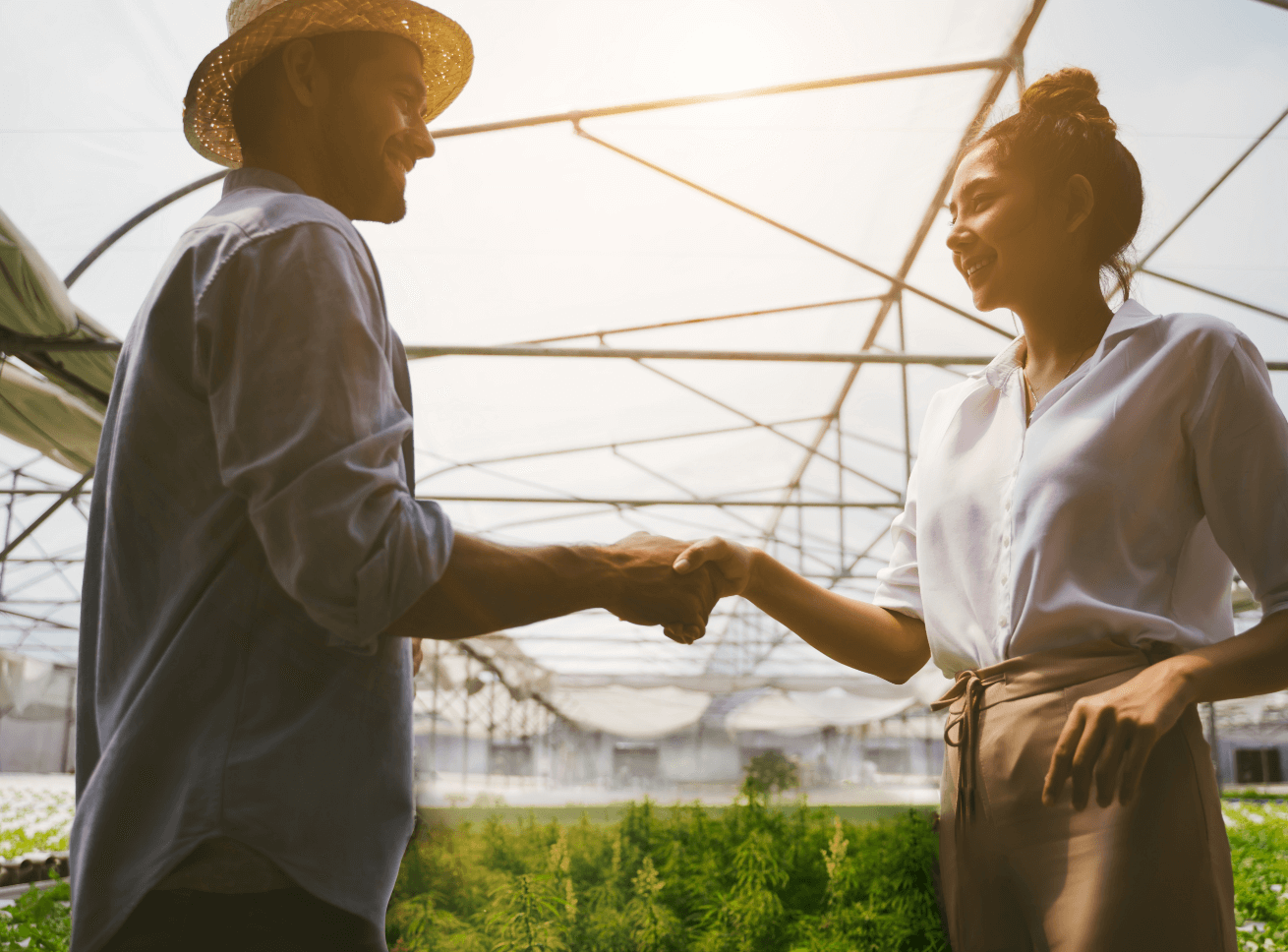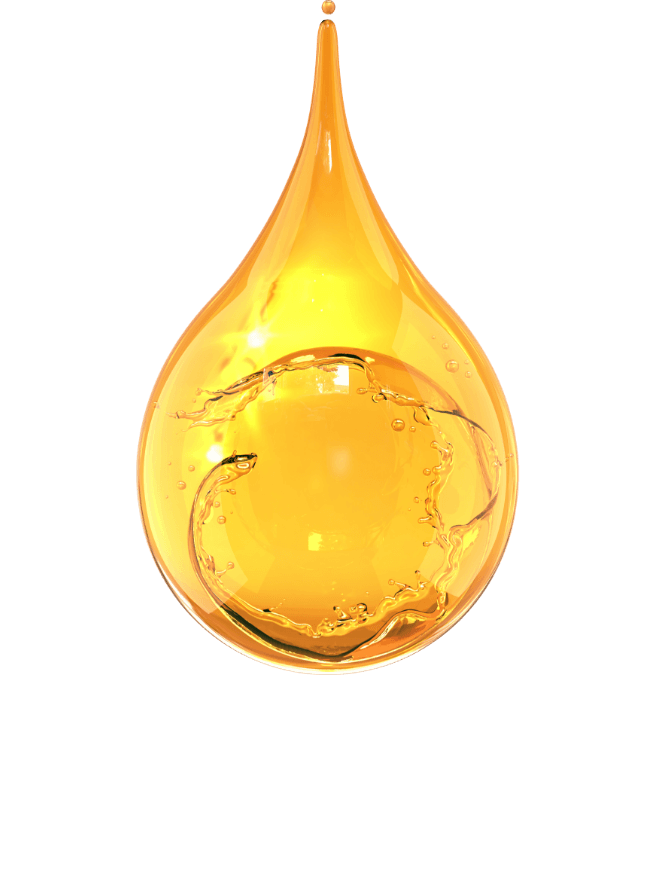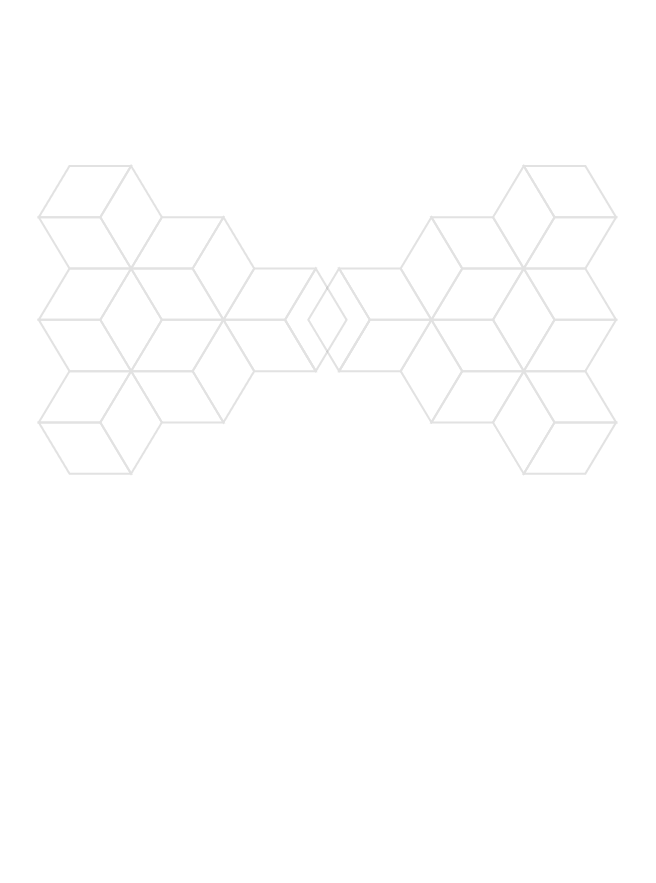 Quality of Revocann's Golden Standards
Being our partner gives you the access to our trusted team of specialists, premium-quality CBD products and our supportive customer service. We are committed to timely production and fulfillment schedules, deliver only the highest-quality and support you through the entire process.